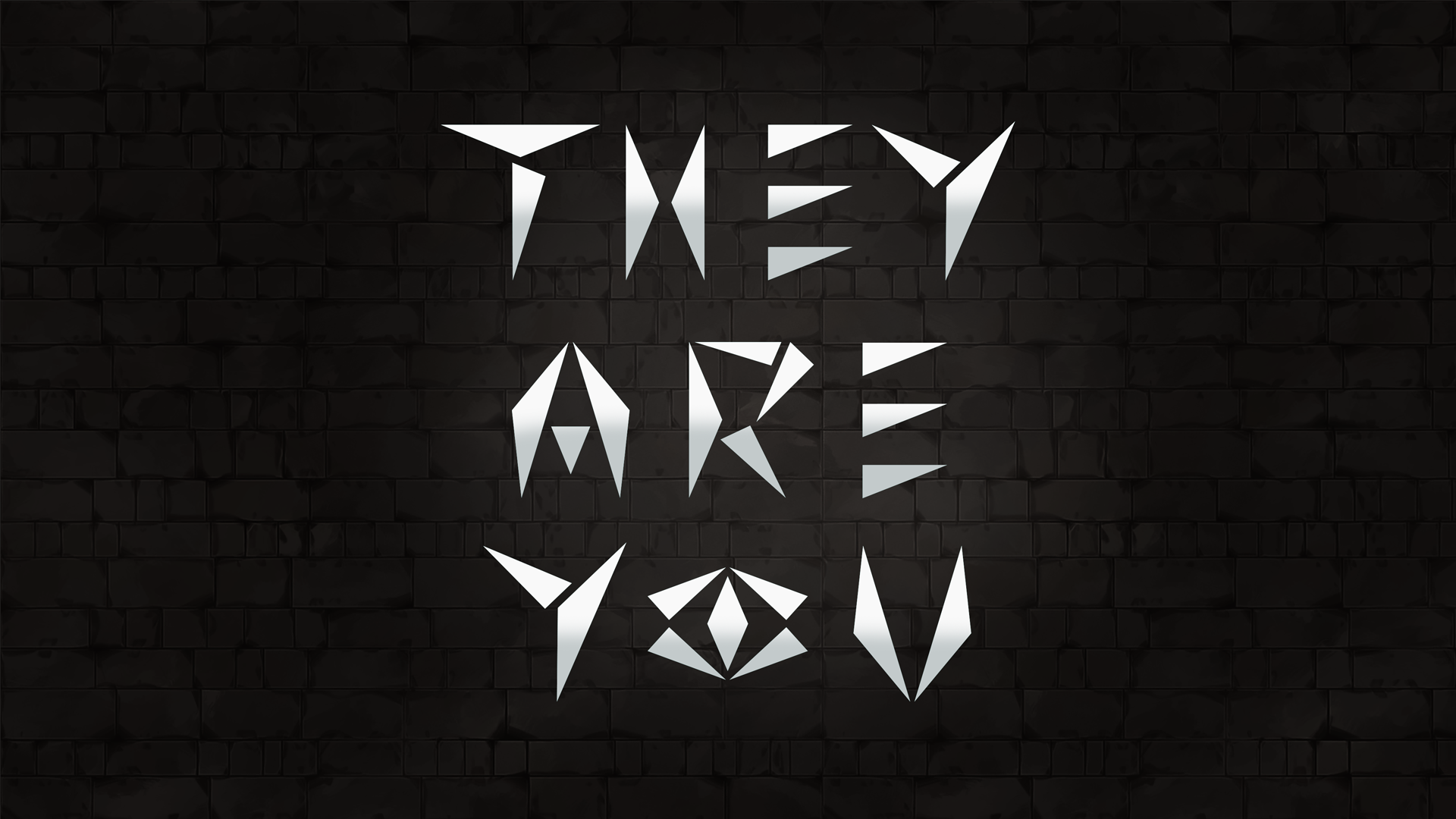 They Are You
A downloadable game for Windows
Won the Award of the Best Student Game of Finland, Second Place, Bit1 Competition 2022
You can reduce the quality settings in the options menu if the framerate is low.
The Game
They Are You is a puzzle/action game where you become who you kill. Possess your enemies and use their unique abilities to brave the dangers of the Tower.
Plan your moves carefully, each mistake is fatal! Who will you kill first? Who will you become?
Please give us feedback here: https://forms.gle/B3H2qjU4FaMHS9wP6
The Team
Ken Oshiro - Producer/Game Designer
Miro Aurela - Game Designer/Programmer
Mark Laukkanen - UX Designer/Sound Designer
Jinda Li - Programmer/Game Designer
Emil Levo - Programmer (AI)
Gabriel Moise - 3D Artist
Camilla Pentti - 3D/UI Artist
Aleksi Villberg - Music Composer